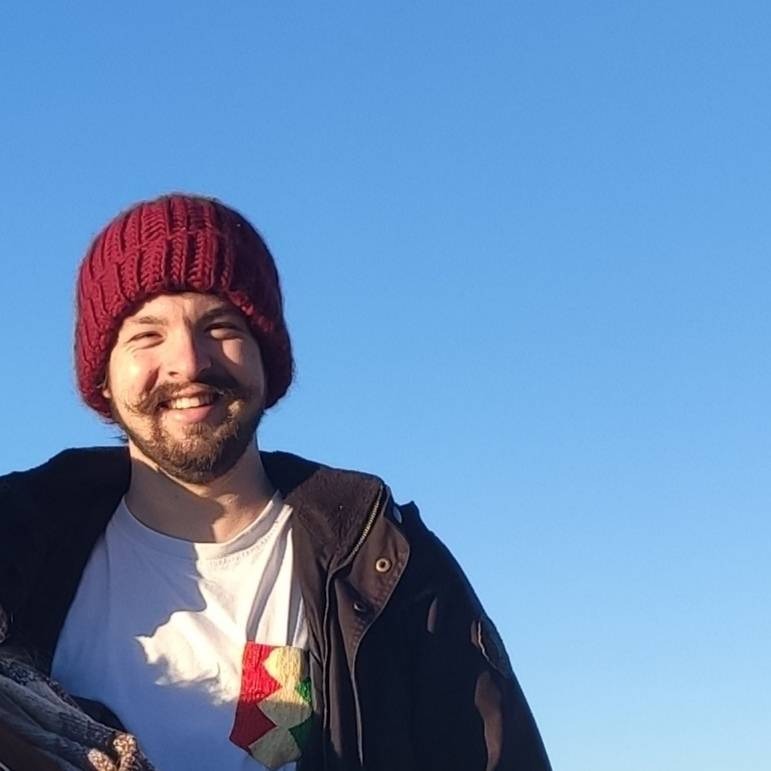 Fabian Schmid
webdev & design
---
Hi there,
I am an experienced freelance web developer based in Graz, Austria, specializing in crafting personalized and professional websites for individuals and small businesses.
While actively freelancing, I am also pursuing my studies in Information and Computer Engineering (formerly "Telematik") at the Technical University of Graz, Austria.
My work primarily revolves around two areas: creating static pages using static-site-generators and developing custom WordPress designs. I take pride in my ability to cater to various project needs, whether it involves building dynamic static pages or seamlessly integrating bespoke WordPress themes.
In addition to working directly with my clients, I collaborate with marketing and design agencies, providing my expertise to transform their designs into functional WordPress themes.
To get a glimpse of my skills and expertise, you can explore my portfolio, featuring a diverse range of projects, including design+development collaborations and projects where I skillfully executed websites to align with existing designs.
If you have any inquiries or wish to discuss a potential project, feel free to reach out by filling the form below.
Contact me